Neil Mix
Software Engineering Executive
Software Changes the World
I'm glad you're here. I founded Quadrant on the idea that software changes the world by creating value, bit by bit. I'm here to help you find the best path to capture that value without taking on a ton of risk. If paying 1x now to save 10x later in the process of making 100x sounds appealling, you've found the right place.
For over 25 years I've been building software, and for the last 10 I've been advising founders, CEOs, and executives to shape their tech and corporate strategies. I'd like to use my broad background as a founder, engineer, team leader, and venture capitalist to help you build world-class software that fulfills your vision.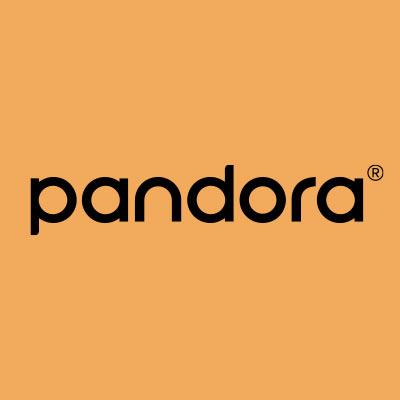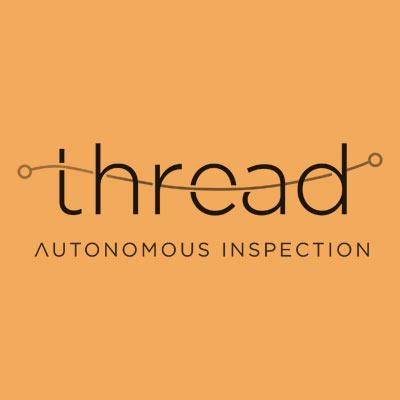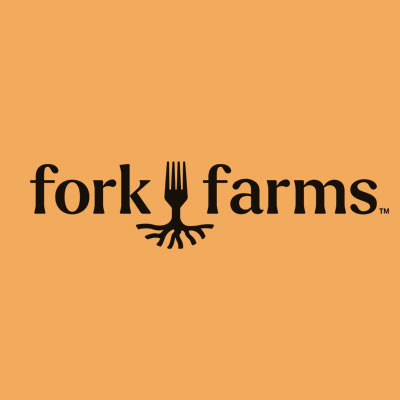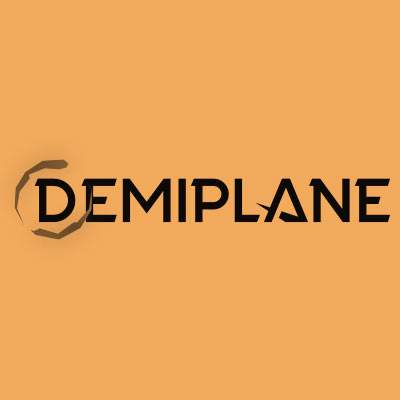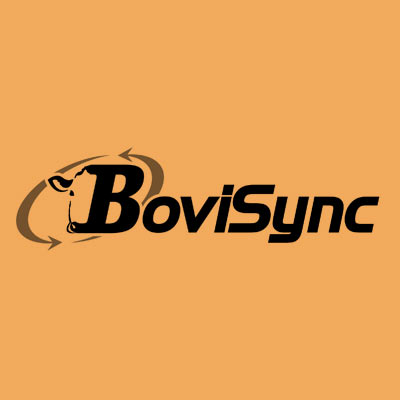 Is this you?
I'm a CEO with a valuable software idea.
I'm a CTO that has run out of bandwidth.
I'm a founder seeking funding for my company.
And do you need help with this?
There's too much at stake for me not to get it right.
We need someone who can frame out an initiative for us.
My company needs to be more attractive to investors.
I'll help you find this,
escape product development traps,
and avoid this.
About Me
I describe myself as a human toolbox of software product development. A veteran of several venture capital backed startups, I've had the fortune of co-founding an exit to Microsoft and building Pandora Radio from inception to household name to IPO. My professional experience spans every aspect of software engineering and company development, from hands-on coding and UX design to product management, executive leadership, business strategy, and capital allocation.
Others describe me as
thoughtful
strategic
pragmatic
approachable
creative
conscientious
solver
coach
communicator
Founder
New product development; research, development, and commercialization; and process automation and improvement consulting.
Thread.one
2022 - present
VP of Engineering, Strategic Advisor
Responsible for web and mobile engineering. Advisor to company regarding VC positioning and engineering leadership transition.
TitletownTech
2019 - 2022
Partner
Founding partner of a venture capital firm formed from a partnership between Microsoft and the Green Bay Packers. Our firm raised $25 million from 17 limited partners and invested in 23 companies, of which I led 7 investments deploying $4.5 million in capital.
VP of Software
Responsible for the full stack of software product development from inception through release. Brought the company's long overdue products to market across several platforms with limited resources.
Director of Engineering
First engineer to code Pandora's Internet radio service. Built web, iPhone, and iPad apps. Built and managed advertising platform to $1 billion annual revenue run rate.
Principle Engineer
Built and managed numerous initiatives as part of Kenamea's enterprise messaging platform.
Director of Engineering
Built software and managed engineering for newly launched companies and products.
Merchant Planet
LinkExchange
Microsoft
1997 - 1999
Co-founder
Built e-commerce shopping-cart capabilities for small business websites. Acquired by LinkExchange and subsequently acquired by Microsoft in 1998, it was incorporated into Microsoft's online small business offering.
Board Memberships
Fork Farms, 2021-present
Bovisync, 2017-present
Liveality, 2015-present
Allergy Amulet, 2020-2022
Education
University of Minnesota
Bachelor of Music, 1997
Piano Performance major
Computer Science minor